We have amazing news to gladden your heart! Finally, after a 2-year gap due to the pandemic, our life-saving cardiac programme is back!
CCI is funding a team of leading international surgeons to travel to Ukraine next week to perform life-saving operations on babies and young children from the Chernobyl region who are suffering from genetic heart defects.
This will be our most urgent mission yet, as the doctors will have to make up for two years of lost time. The team, led by world-renowned US Cardiac Alliance Surgeon, Dr William Novick, will perform surgeries around the clock for three weeks in duo locations in Ukraine.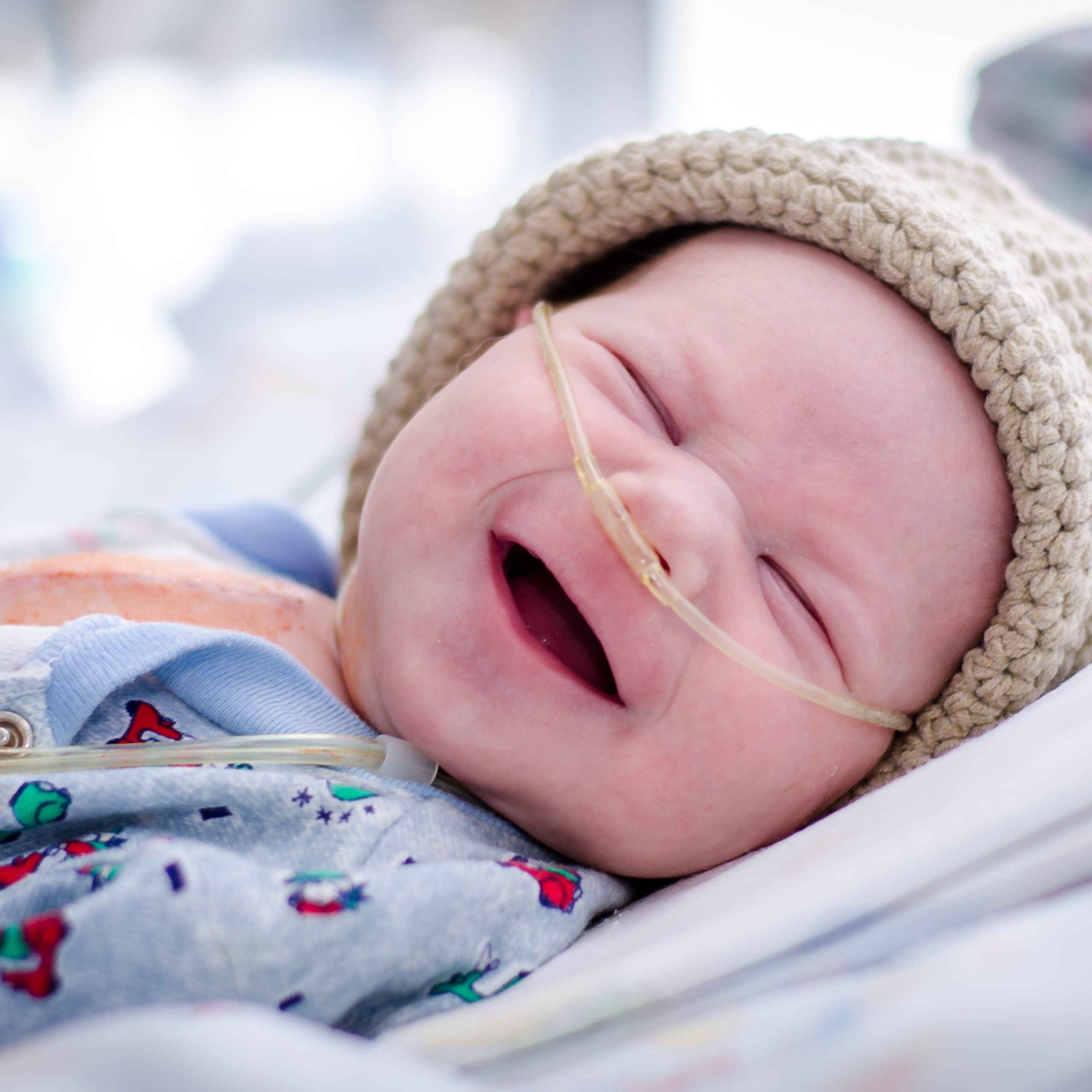 The heart is one of the organs most vulnerable to the effects of radiation, and every year, thousands of children in Ukraine and Belarus are born with life-threatening genetic heart diseases and defects. One of these defects is the deadly condition known as "Chernobyl Heart".
Through CCI's Cardiac Programme, CCI has saved the lives of over 4,000 children who suffer from a marked increase in cardiac birth defects since the Chernobyl disaster of 1986.
Without CCI's intervention, many of the children would die within 3 to 5 years.  These surgeries would not happen were it not for the generosity of our wonderful supporters like you.
We are thrilled to be back in action! Stay tuned for updates.