We can confirm, with a heavy heart, that due to the ongoing COVID19 Pandemic, the beloved Chernobyl children will not be travelling to Ireland again this Christmas.
We are beyond heartbroken that the children will not be with their host families across Ireland for a second year in a row due to the Pandemic.
Each year between 50 and 60 children fly into Dublin and Shannon Airports to joyous scenes as they are met by host families with whom they have built up special relationships over many years.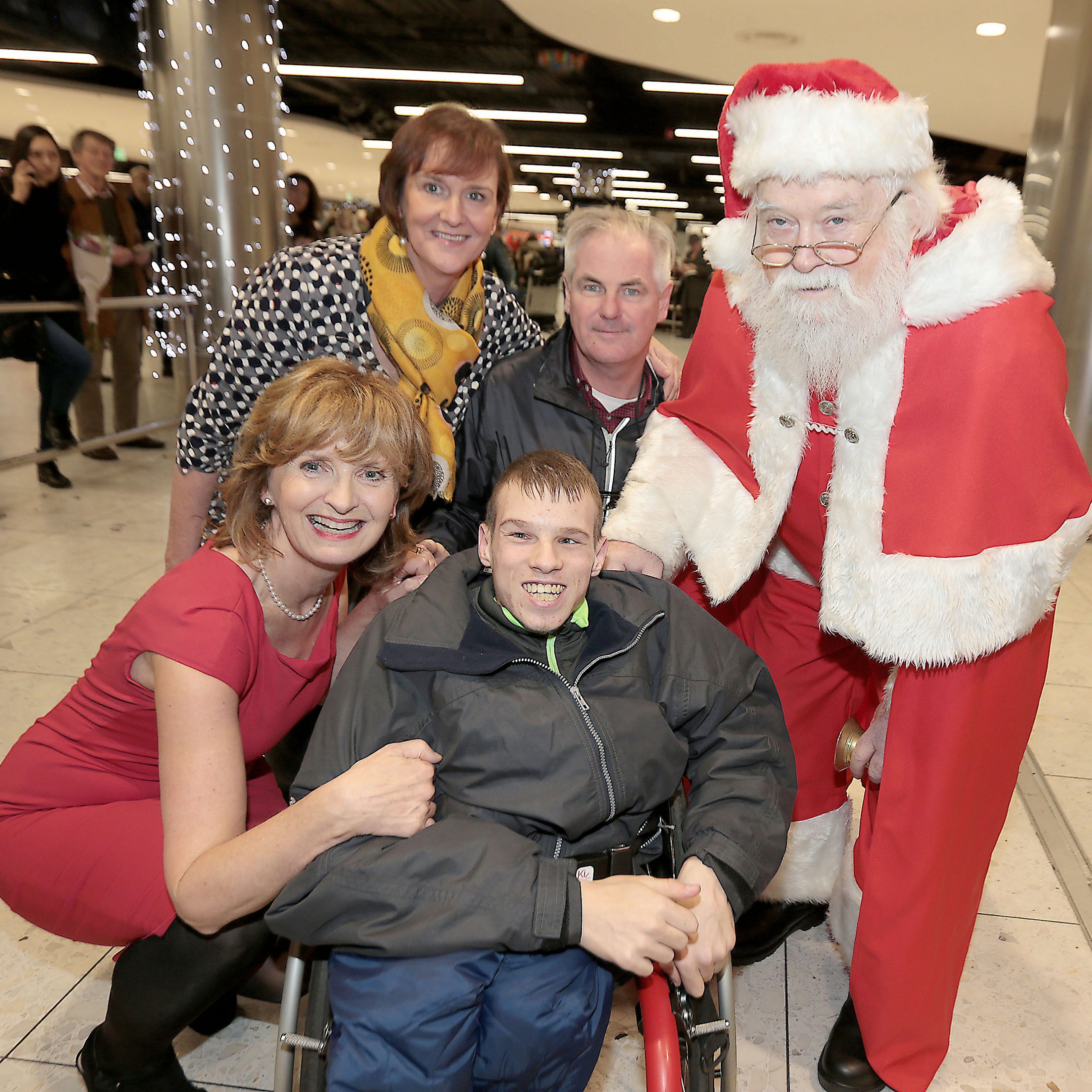 The arrival of the Chernobyl Children at Dublin and Shannon Airports signifies the start of Christmas for many people around Ireland, and the trip means so much to the children. We are devastated that another Christmas will go by without them here with their Irish host families.
While the children cannot travel to Ireland, we have been working hard to ensure they will have the best possible Christmas! Last week, CCI sent a container full of humanitarian aid bound for Belarus, which is loaded with medical supplies, clothes, shoes, and nappies. We will also be organising special Christmas gifts for the children to make it as special as we can for them. 🎅