After several delays and setbacks, the container of much needed humanitarian aid from Ireland has finally arrived in Belarus.
This consignment of critical aid includes medical supplies, PPE, nappies, medical equipment, sanitary products, all of which will be used in CCI's aid programmes in Belarus, including CCI's flagship Children's Institution, Vesnova.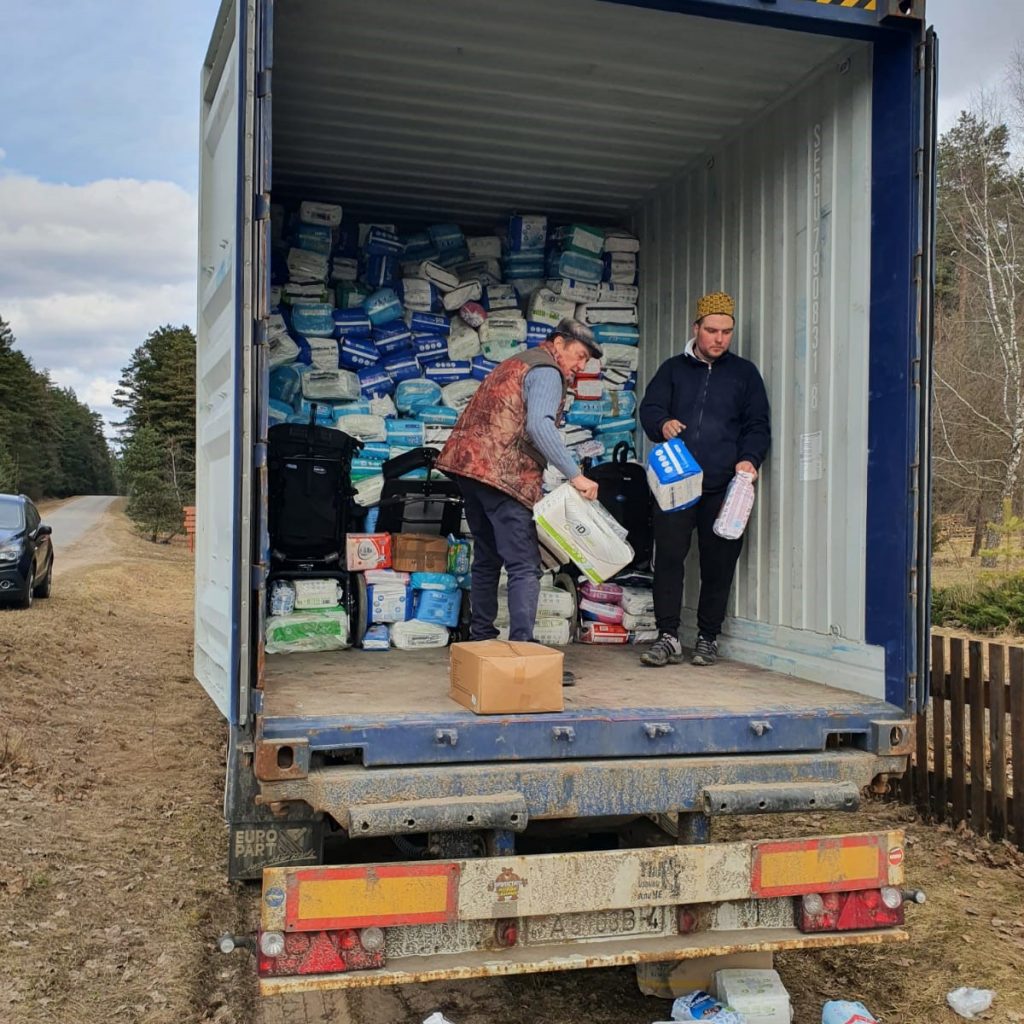 This container was unpacked and unloaded by hand without the help of any machinery by CCI's team on the ground in Chernobyl. This painstaking task took a few days but we are delighted to report that the container has been fully unloaded and all items will be distributed to Vesnova, Day Care Centres across Belarus, CCI's Homes of Hope, and to families in CCI's Hospice and Community Care Programmes.
We are so proud of the phenomenal work put in by the team who worked around the clock to empty the container.  And a special thanks again to Jim Kavanagh and his family in Kilkenny for organising the aid to be shipped to Belarus!
This has been a tumultuous 12 months and we are thrilled that we finally have some good news with this desperately needed aid finally arriving in Belarus.  We are grateful that the Children of Chernobyl remain safe and are being looked after by our wonderful teams in Belarus.  This aid will ensure that the children continue to receive the best possible care during this difficult time.