Adi Roche's Chernobyl Children International (CCI) charity has confirmed that for a second year in a row, a group of Chernobyl Children will not be travelling to Ireland for their usual summer break.
At this time of year, CCI would usually be preparing for the arrival of Chernobyl Children, who spend the summer with Irish families around the country for a much-needed Rest and Recuperation break.  Unfortunately, due to the ongoing COVID Pandemic and travel restrictions, it is not possible for the children to travel to Ireland.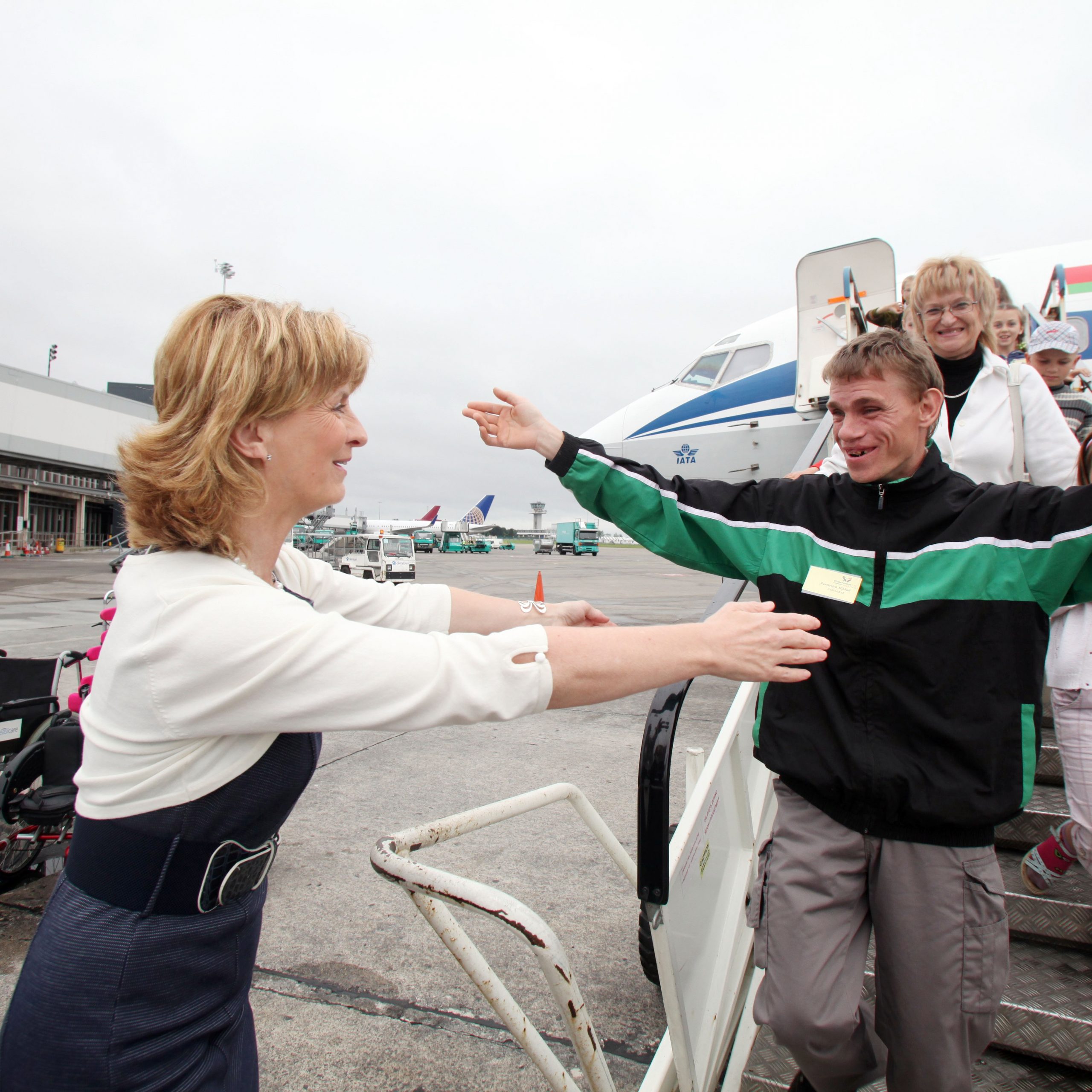 Many families around Ireland are heartbroken that the beloved Chernobyl children will not be with them again this summer.
Trina Rooney and her family from Dublin, who have hosted Maryna Malinovskaya for several years, are one of the many feeling the sadness of yet another cancelled R&R trip.  Maryna has been coming to the Rooney family every Summer and Christmas since 2013.  Trina said: 'We're heartbroken that Maryna won't be with us for the summer again.   We have not seen Maryna for almost two years now and we miss her terribly.  We are counting down the days until travel restrictions ease, and we can safely welcome Maryna to her Irish home again.'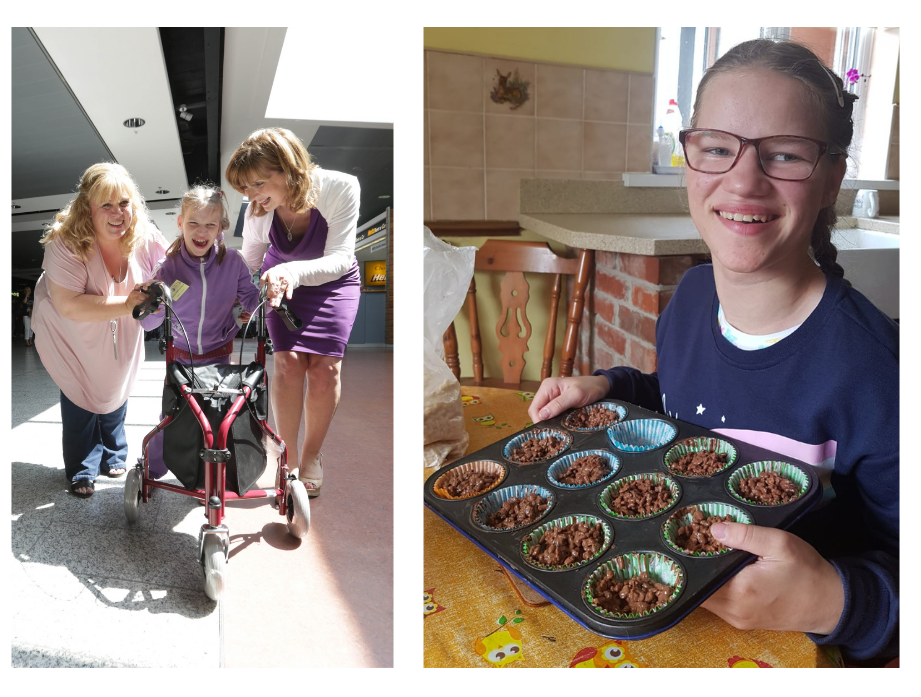 Families around Ireland have opened their hearts and homes to the children for the past 3 decades, since the 1986 disaster, as part of CCI's Rest and Recuperation Programme.  Since then, 25,600 children from Belarus and Western Russia have come to Ireland on this flagship programme. This Programme gives children, who come from impoverished backgrounds and state-run institutions, a health-boosting reprieve from the toxic environment and high levels of radiation to which they are exposed.  During the month-long stay, radiation levels in the children drop by nearly 50% and up to two years is added to their life expectancy.
Speaking about the cancelled R&R trip, CCI Voluntary CEO, Adi Roche said 'The last 18 months have been awful for the Chernobyl children, with many living under a strict lockdown regime for several months.  Life in institutional care is difficult at the best of times and with the extra limitations imposed because of COVID19, it has been an especially trying time for the young residents of institutions.  The trips to Ireland mean so much to the children and we are beyond devastated that yet another R&R trip has been cancelled.  We look forward to the day we can safely welcome the Chernobyl children back to their Irish families, however, in the meantime, we will continue to provide our vital and lifesaving services to those in our care in Belarus.'