Ukrainian police seized a haul of radioactive berries and mushrooms in the Chernobyl region earlier this summer. It was reported that hundreds of pounds' worth of radioactive mushrooms and berries were seized in July.  Sixteen individuals were said to have been foraging the radioactive berries and mushrooms near the crippled Chernobyl nuclear power plant.
Ukrainian police said that 300 kilograms of wild berries and 20 kilograms of mushrooms were seized from foragers in the exclusion zone.  The contraband contained twice as much radioactive cesium and strontium as the limit allowed, the police said.
Sixteen people received administrative sanctions for illegally taking the wild berries and mushrooms out of the forested area, and 14 criminal charges were filed for violating the "radiation safety regime."  They carry a prison sentence of up to three years or a fine.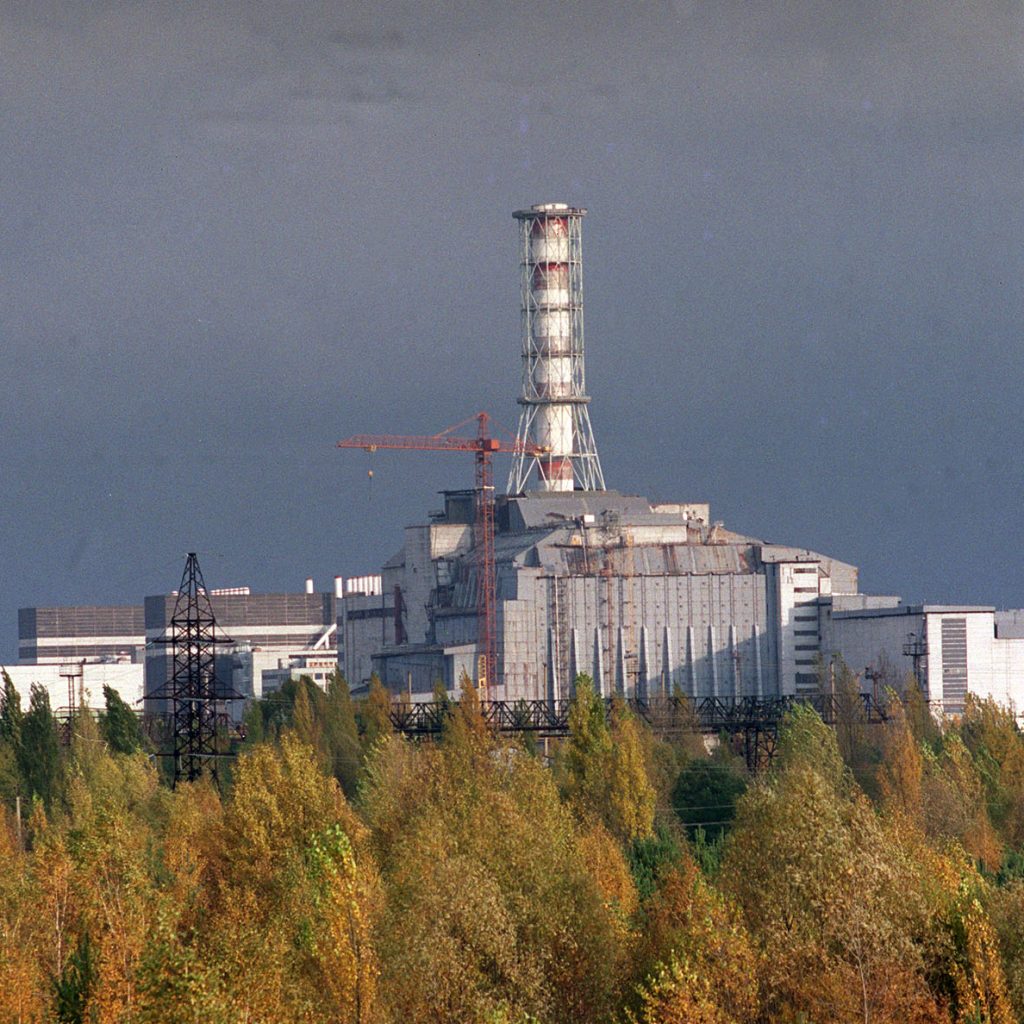 Speaking on the issue, Adi Roche said, 'despite the current unrest in Belarus, matters like this remain a serious concern. Prohibited foraging of berries and mushrooms poses serious health risks, not only to the locals picking the fruit, but also to the individuals that consume the contaminated food.'
Many rural communities in the Chernobyl region struggle financially, and for these communities, berry and mushroom picking has become a vital source of income.  In recent times, the Ukraine has become a berry exporter to the European Union. Kate Brown of University of Maryland, noted that in 2015, Ukraine exported 1,300 tons of fresh berries and 17,251 tons of frozen berries to the European market.
Locals harvesting the berries are at risk of suffering the effects of accumulated radiation, with evidence of higher rates of certain birth defects and diseases in some of the areas affected by the disaster.  However, for many people struggling financially, they are more concerned about earning a living, than the fallout from foraging radioactive food.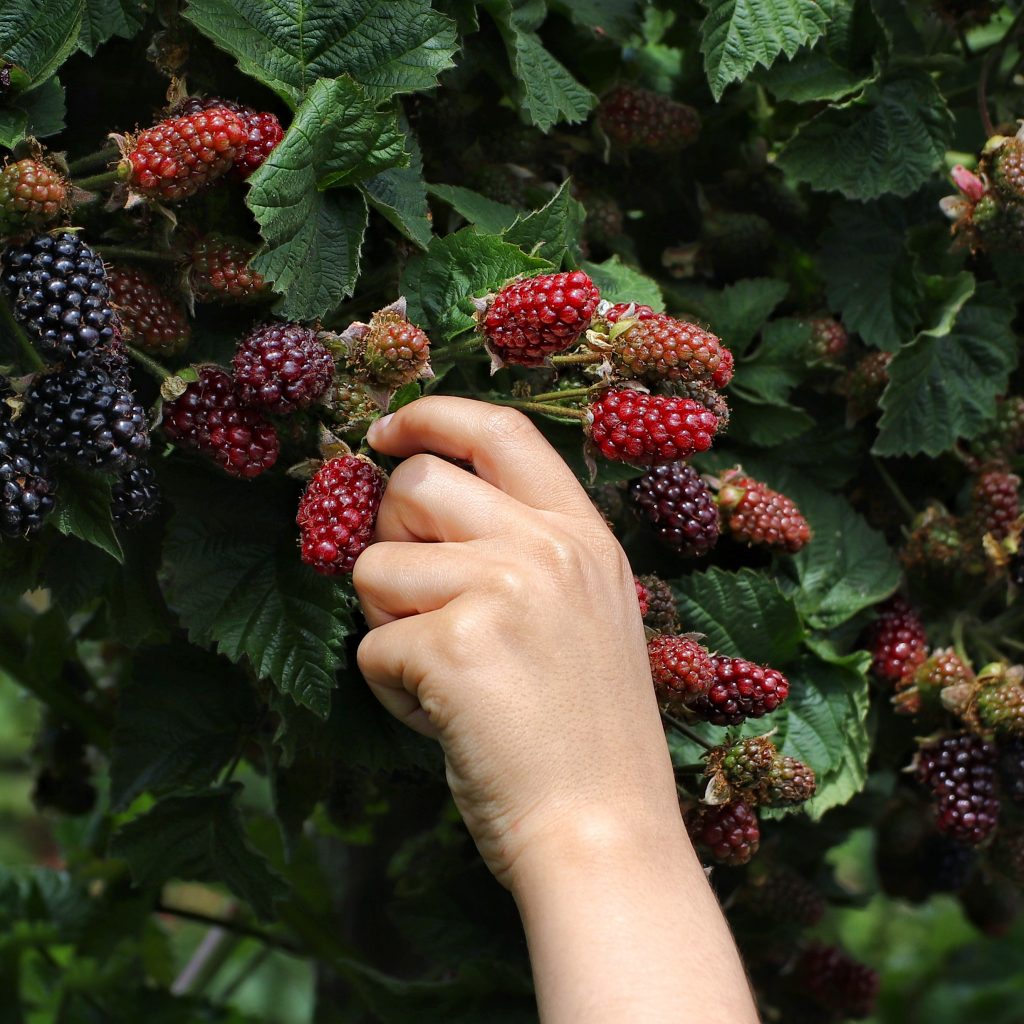 The foraged goods are then sold on the streets at a much cheaper price than in supermarkets, and are also sold to wholesalers who ignore the possible contamination and often mix in berries from clean areas, so the punnets can be lawfully sold in the European Union. Worryingly, these punnets can be promoted as 'organic' as radioactivity is not covered under ordinary organic designations.
Undoubtedly, the general public in affected areas need to be clearly informed about the persistence of radioactive contamination in food products gathered by locals, as well as dietary advice and information about ways to prepare food to reduce radionuclide intake.
Overall, more extensive food monitoring programmes are needed to reduce the radiation exposure of impacted local communities, and continued assessment of current, and predicted future levels of human exposure to take the necessary remedial actions and long term countermeasures.