As forests continue to smoulder following a three week long firefighting effort in the Chernobyl Exclusion Zone, eminent Ukrainian scientist Professor Bandazhevsky has launched a worldwide appeal to help the victims of the radioactive fires which burned through a 30-kilometer radius in recent weeks.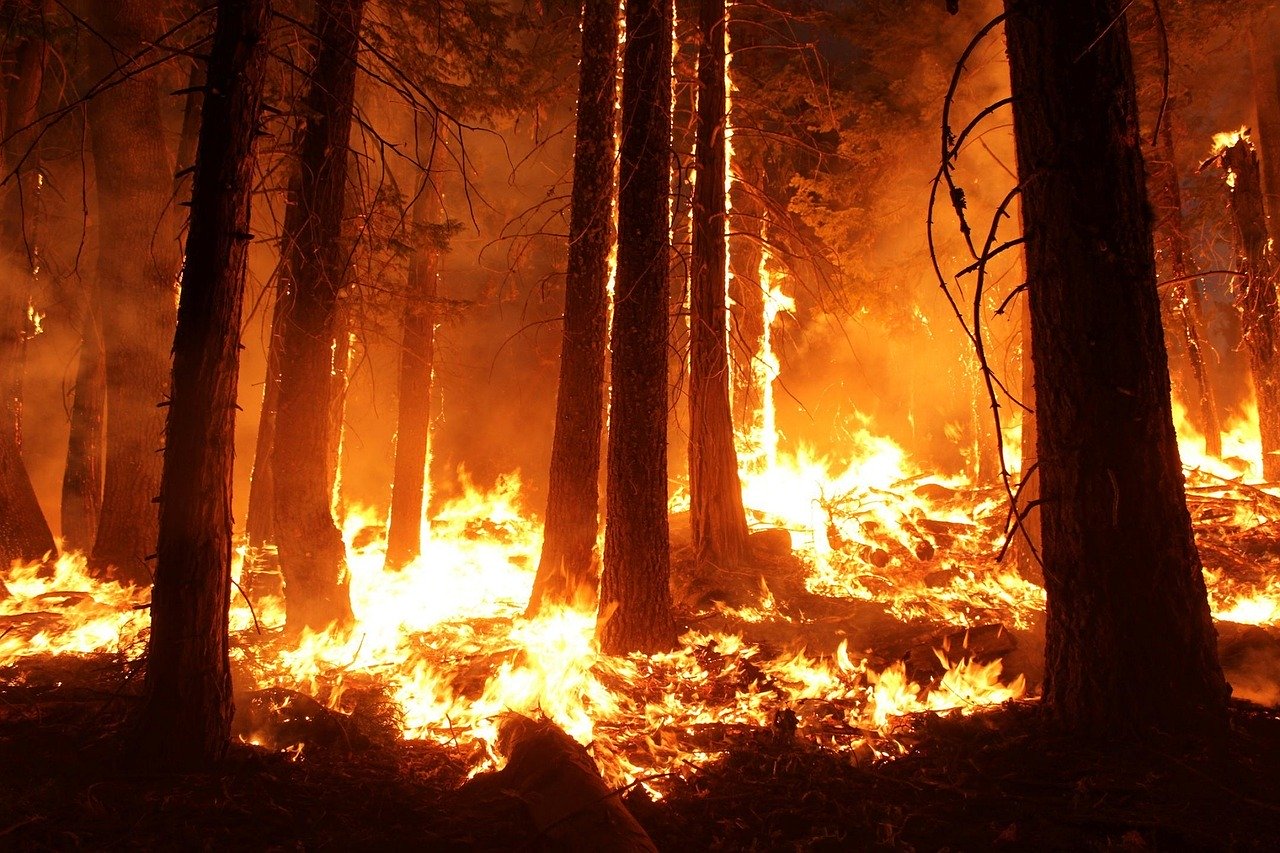 Eight towns and villages in the Polessky region were ravaged by the ferocious flames and obscured by clouds of thick, black smoke. Many families living in the Chernobyl affected areas had to flee from their homes because of the danger posed by the raging fires. Many homes that were directly in the fire's path were burned to the ground and their displaced owners are now in desperate need of assistance. Many of these citizens also lost their possessions to the fires, leaving them in urgent need of humanitarian and medical aid. There are 600 children among those affected.
Chernobyl Children International has collaborated with Professor Bandazhevsky to assist in his appeal for aid. A consignment of aid items will be sent from Ireland this week (initiated by Candle of Grace), with CCI supplying high quality vitamins as well as general humanitarian aid.. These will be distributed to the children in the region by Professor Bandazhevsky to provide them with some defence against the radionuclides which were redispersed into the atmosphere when the fires took hold of the forest. Radionuclides are radioactive particles which settled in the tree tops and on the soil in the aftermath of the Chernobyl Disaster of 1986.
The United Nations and Chernobyl
Although Ukrainian officials have assured citizens that the radiation levels in the capital, Kyiv, are within the acceptable norm, last week, these particles were undeniably upheaved with spikes in radiation showing at 40 times above normal levels at certain points during the blaze. The UN General Assembly advised that "there is still a great deal of work that needs to be done in the affected region" in a statement released last week. It recognised that three decades after the nuclear disaster there are still persistent serious long-term consequences and that the affected communities and territories are experiencing continuing related needs.
The UN launched its involvement in the Chernobyl recovery by adopting a resolution calling for "international cooperation to address and mitigate the consequences at the Chernobyl nuclear power plant" in 1990. As a United Nations NGO, CCI is proud to take part in Professor Bandazhevsky's global appeal to help to alleviate the suffering of the victims of this terrible tragedy.