Each year Chernobyl Children International (CCI) welcome children from the heart of the Chernobyl region into Shannon and Dublin Airport for their annual summer and Christmas holiday breaks throughout Ireland.
The children, who come from impoverished backgrounds and state-run institutions in Belarus will benefit greatly from these respite holidays with Irish volunteer host families. Research has shown that taking children out of their home environments for even short periods of time has positive effects to the overall health and well-being of the children.
Twelve year old Roisin, from our Tralee Outreach Group, recently did a project about her experience bringing her friend Angelina to Ireland from Belarus as part of our Rest and Recuperation Programme. Roisin's amazing family have been a host family for years for which we are incredibly grateful. This story is so sweet and shows how the spirit of friendship can transcend all borders.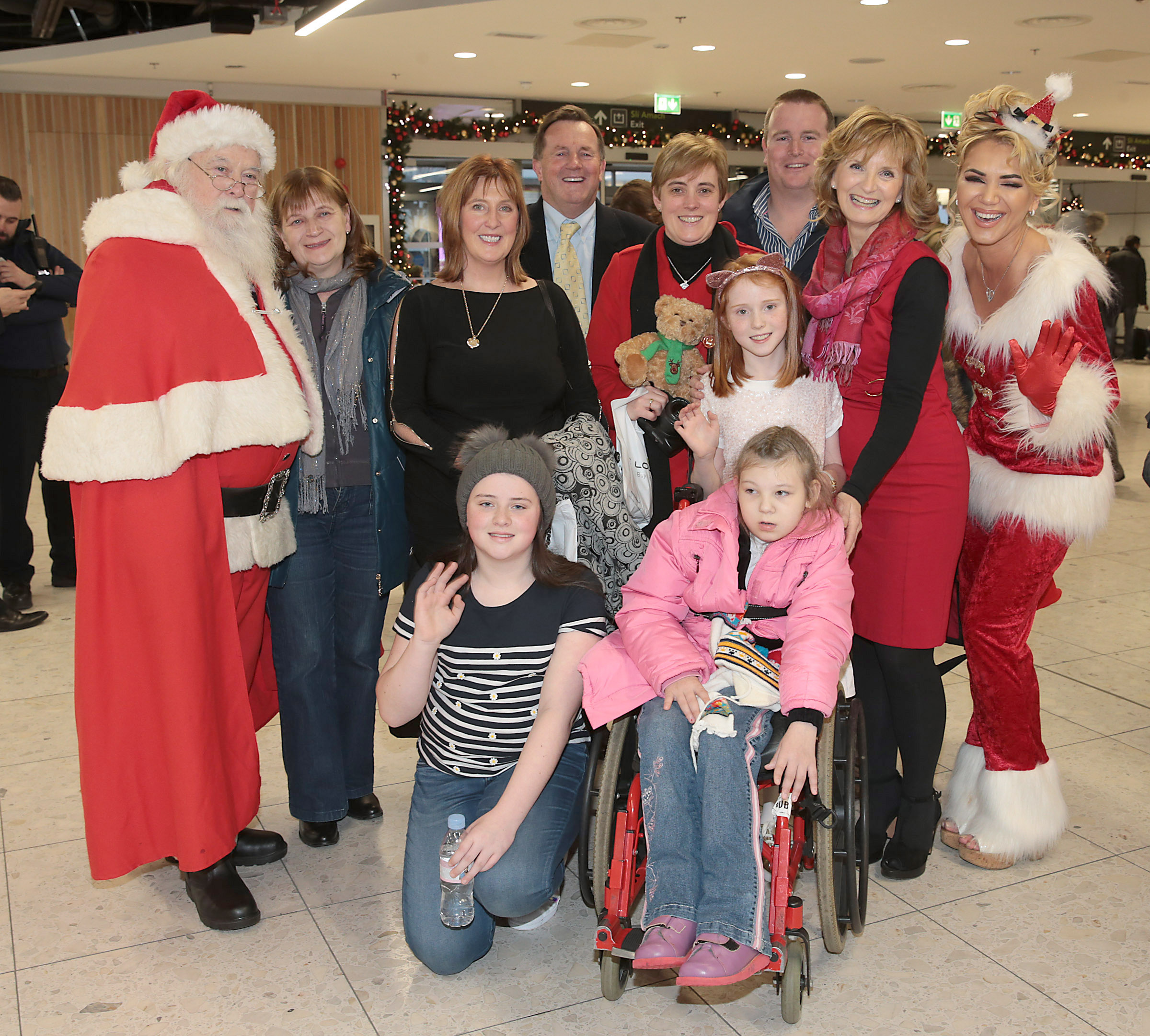 'Hi! I'm Roisin and I'm 12.  My family and I welcome Angelina to Ireland from Belarus each year.
She has come to visit us four times, once a year since 2016.  Every time that she has visited it has been amazing!  The first time Angelina came was Christmas 2016.  It was so nice seeing everyone smiling and hugging each other.  The second I saw Angelina I knew we were going to be best friends.
2017 was the first summer that Angelina came to stay with us.  That year we got physiotherapy for her.  Angelina loves going on walks so we started bringing her to the Tralee Junior Park Run. That year, Angelina went on to the trampoline with me and my sister Ciara.
2018 was the second time Angelina came to stay for the Summer.  Angelina watched music videos whenever she wasn't on walks.  That year we got a loan of an indoor wheelchair and a bean bag for her.
Angelina came to visit for her third Summer in 2019.  This year Angelina loves listening to music and she said 'Nana.'  This may not seem like a big deal to you but to me and my family it was amazing!  Angelina got her half marathon wrist band from the Park Run.
It would be lovely to see new families bring in new children that have never left Belarus in the future.  I will admit it is very hard to say goodbye but you have to remember that Belarus is their home and they were here for a holiday.  Like you and me, they don't want the holiday to end and might get sad that it's over.
This year I found it very hard to say goodbye to Angelina…But I just remembered all the good times that she had here.'