Sarah O'Brien from Cloyne, Co Cork,  has cut her incredibly long hair to raise funds for Chernobyl Children International!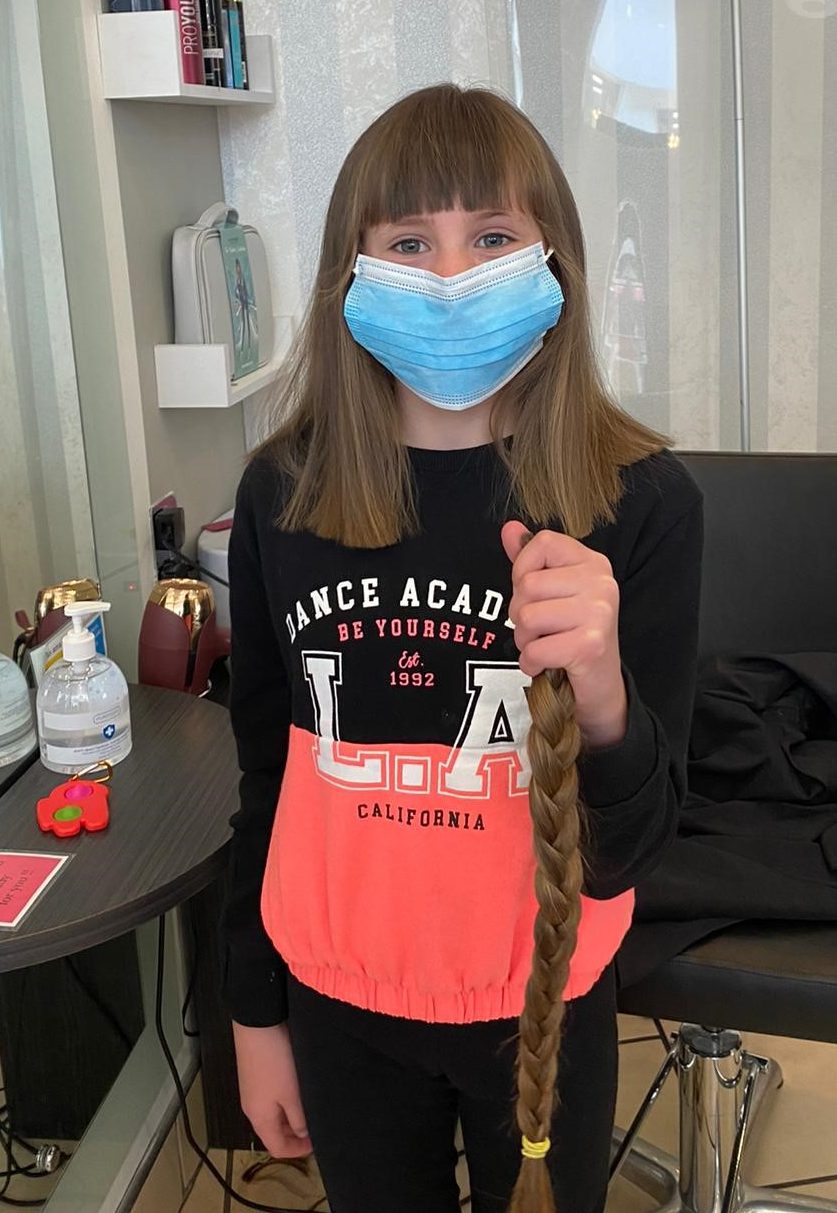 Today, 18 May, Sarah turns ten years old, and to mark this special day, Sarah went to Fusion hair design Midleton to cut her hair.   As well as raising funds for CCI, Sarah will be donating her hair to the Rapunzel Foundation.  Sarah has only ever had her hair trimmed, so this was her first proper haircut!
Sarah is a big fan of Adi Roche and all the work Chernobyl Children International does to help the victims of Chernobyl.  All of us at CCI wish Sarah a very happy birthday and want to say a huge well done for this incredible act of kindness!